Your Total Car Care Center
Domestic and Import Repairs
Maine State Inspection Station
Regular and Scheduled Maintenance on All Vehicles
Lube, Oil, Filter Services
Minor and Major Transmission Repairs
All-Wheel and Front Wheel Alignments
Check Engine, Air Bag, SRS, EPC, ABS, and Brake light Diagnostics
Minor and Major Engine Repairs
Timing Belt and Chain Replacement
A/C Services and Diagnostics
Free Tire Rotation with purchase of tires @ every service!
About Us
In business in the Bethel area since 1989, providing automotive service & repair. Our goal is to provide a professional and quality service to each customer. We pride ourselves in educating our customers to the condition and repairs needed for their specific automobile.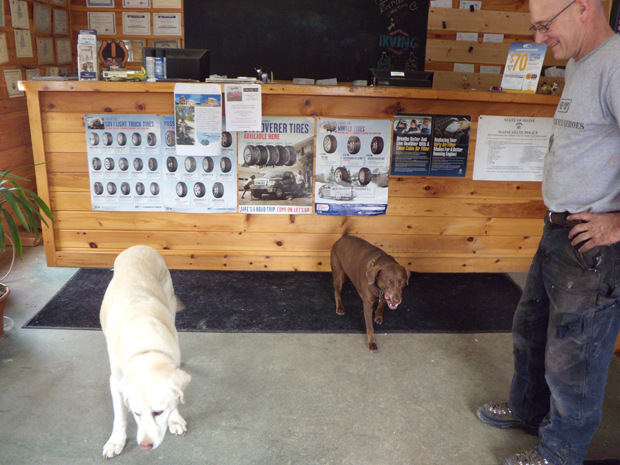 Serving Western Maine, and the Sunday River Area
" I've been a very satisfied customer at Bennett's Auto for about 10 years. Dwayne and his mechanics are talented, efficient, honest, and they stand behind their work. "
Jaytee7
"Good shop! Great office staff. Friendly and effecient. Get the job done without a fuss - reasonable prices. "
Nancy M.
" We have many 5 star reviews on Facebook, and other sites online. "
Check it out!